On occasion I have access to discounted instruments with minor imperfections and this is one such occasion. Perfect beyond some small pin prick sized bubbles in the finish  in the bridge area this 17″ AR 810CE is a fully carved solid wood jazz archtop. Remarkeable value really, very few, if any, commercial guitar makers are creating solid wood, hand carved archtops in this price range. These instruments are truly inspiring to play if you desire an instrument to match your Jazz tendencies or aspirations!
The jumbo cutaway Martin JC-16ME Aura Acoustic-Electric Guitar features a polished gloss lacquered body, European flamed maple back and sides and a solid Sitka spruce top. The fingerboard and bridge are crafted from striped Macassar ebony. Each JC16ME guitar is equipped with the acclaimed Fishman onboard Aura sound reinforcement system. 
Action is perfect on this guitar, it plays beautifully and sounds fantastic!
This guitar has the requisite patina of a vintage gibson as well having great tone. Love that classic chunky bass. Neck angle is good and the guitar is very playable with nice action. A pleasure to play and a pleasure to look at!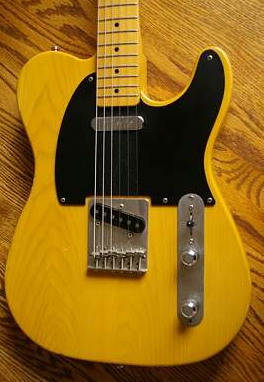 From the Tokai plant in Japan this is an all original instrument in near perfect condition.
Comes with a Hardshell Case