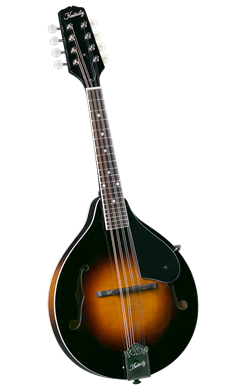 Includes Polyfoam mandolin case
A step up from the 305A this mandolin is a beauty for the price. Great sustain, warm rich tone. This mando has a gloss finish and comes with a very nifty, lightweight, stiff, shaped polyfoam case covered with heavy cordura.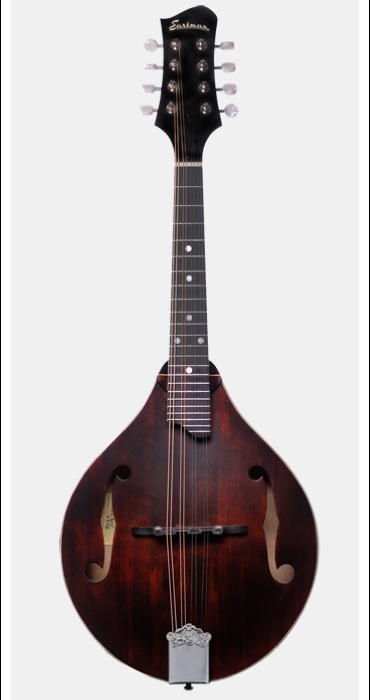 This is Eastman's lowest priced mandolin and consequently our best seller as it boasts all the same 'old world', hand built features as the rest of the family.
Comes with gigabit